Repeatable, complete spin developing the first time, every time.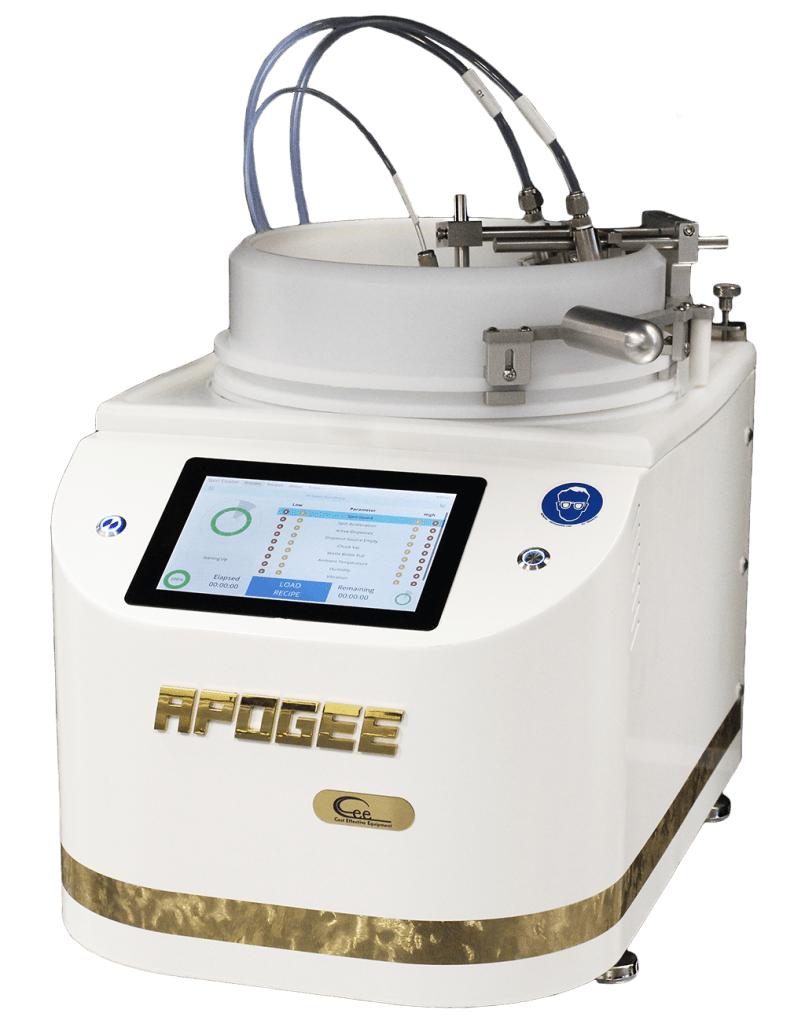 Up to 200 mm round or 7" x 7" square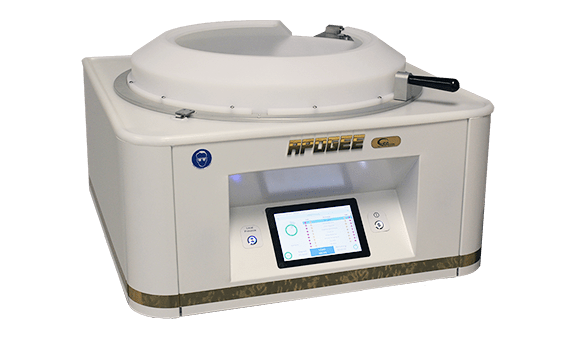 Apogee® 450

Spin Developer
Up to 450 mm round or 14" x 14" square
After a long, multi-step process, you're finally ready to reveal the pattern. Don't take unnecessary risk!  Perfectly develop your wafer with unprecedented precision and control on the Apogee® Spin Developer, without the investment of a track system.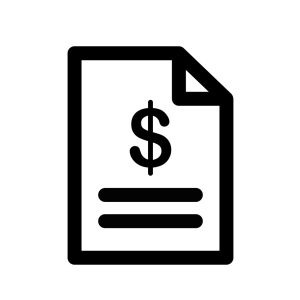 Answer a few simple questions and receive your quote.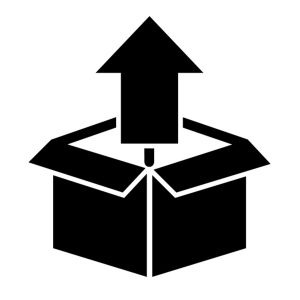 Installation is quick and easy with the included step-by-step instructions.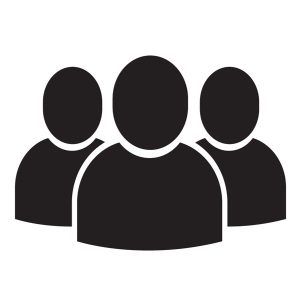 From installation to process guidance, enjoy reliable support from our world class team.
Program. Monitor. Analyze.
Stop wondering what went wrong. DataStream™ monitors and records all processing parameters in real-time. Proactive warnings and detailed log files give you the information you need to succeed.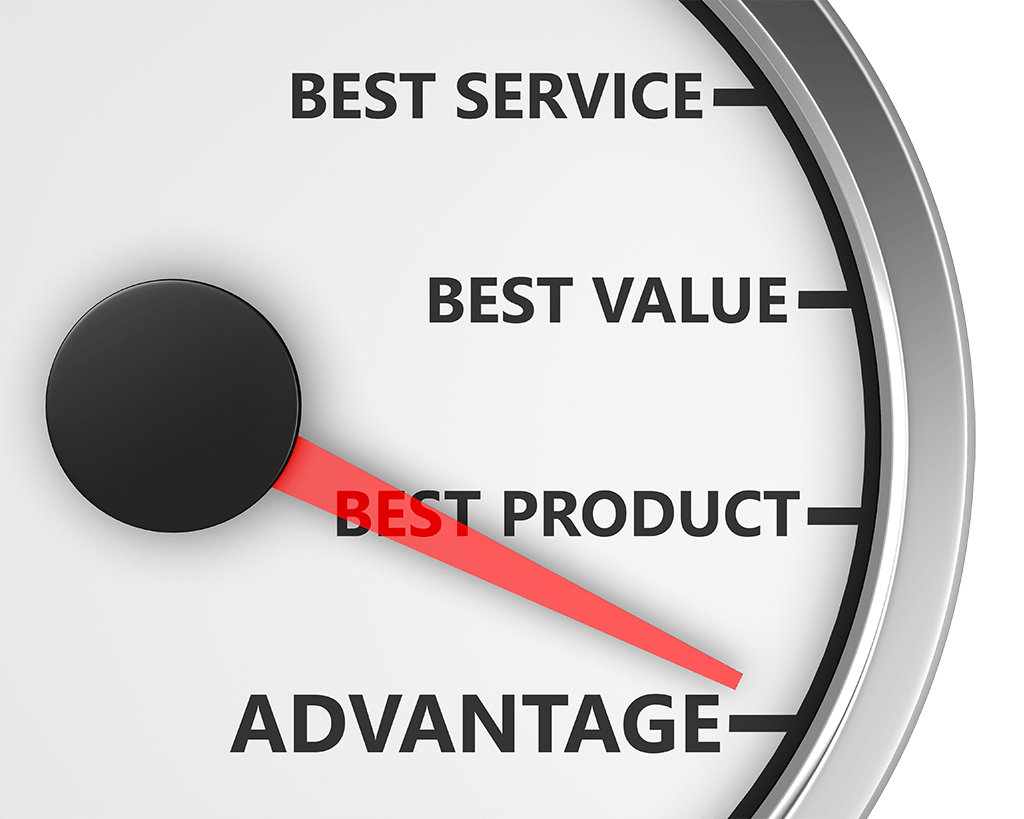 From best-in-class engineering to exceptional process flexibility, the Cee® lineup offers unrivaled design and features for reliability and performance.
Single substrate spray developing is used when tank immersion or batch processes aren't good enough.  By controlling the liquid materials dispense in coordination with wafer rotation and unlimited recipe steps, stable, repeatable pattern development is achieved.
All Cee® Spin developers can be configured for fan style top-spray or side-spray, and puddle dispense using multiple materials such as pre-wets, developer, rinse agents, solvents and nitrogen blow-off to enhance drying.  These tools are routinely used for the exacting needs of leading edge photolithography, e-beam lithography, thick film MEMS and bio-medical processing as well as photomasks and other exotic substrates.
Optional programmable exhaust management offers another layer of recipe control over critical processes.
When consistency and yield matter, Cee® Spin Developers have the performance and control you need.