Unrivaled bake uniformity edge-to-edge and wafer-to-wafer.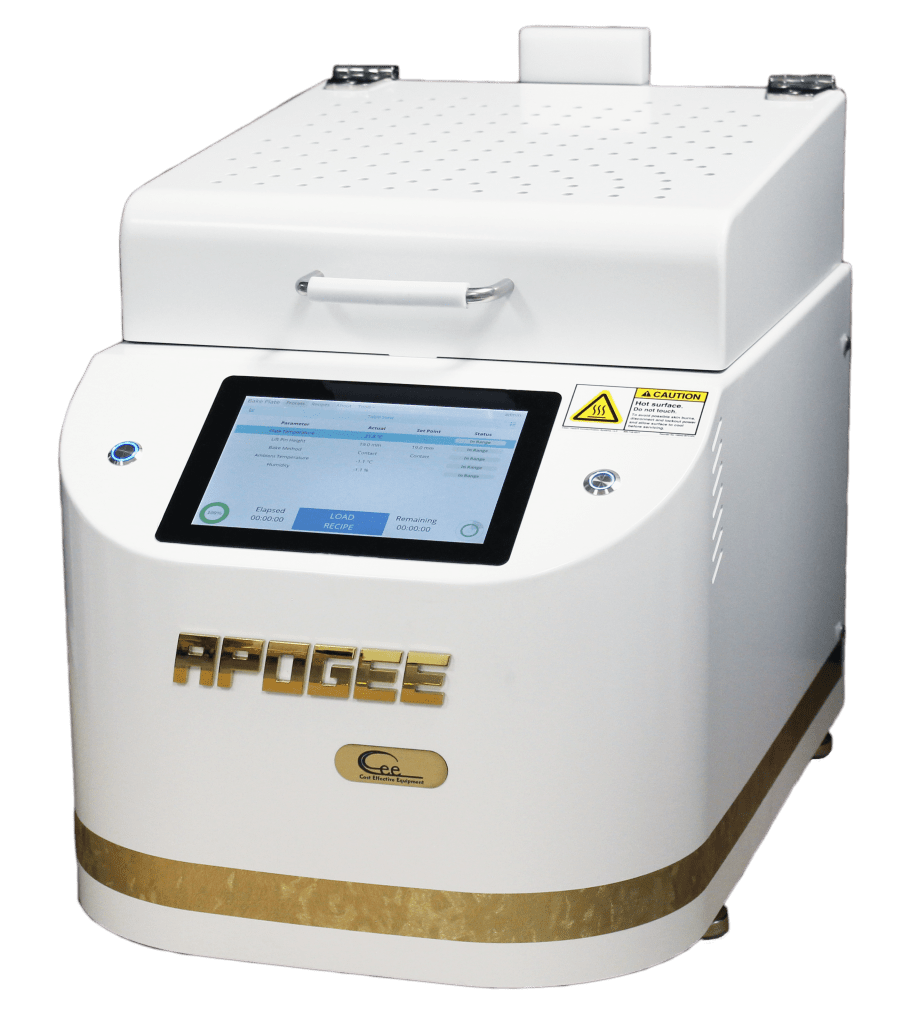 Up to 200 mm round or 8" x 8" square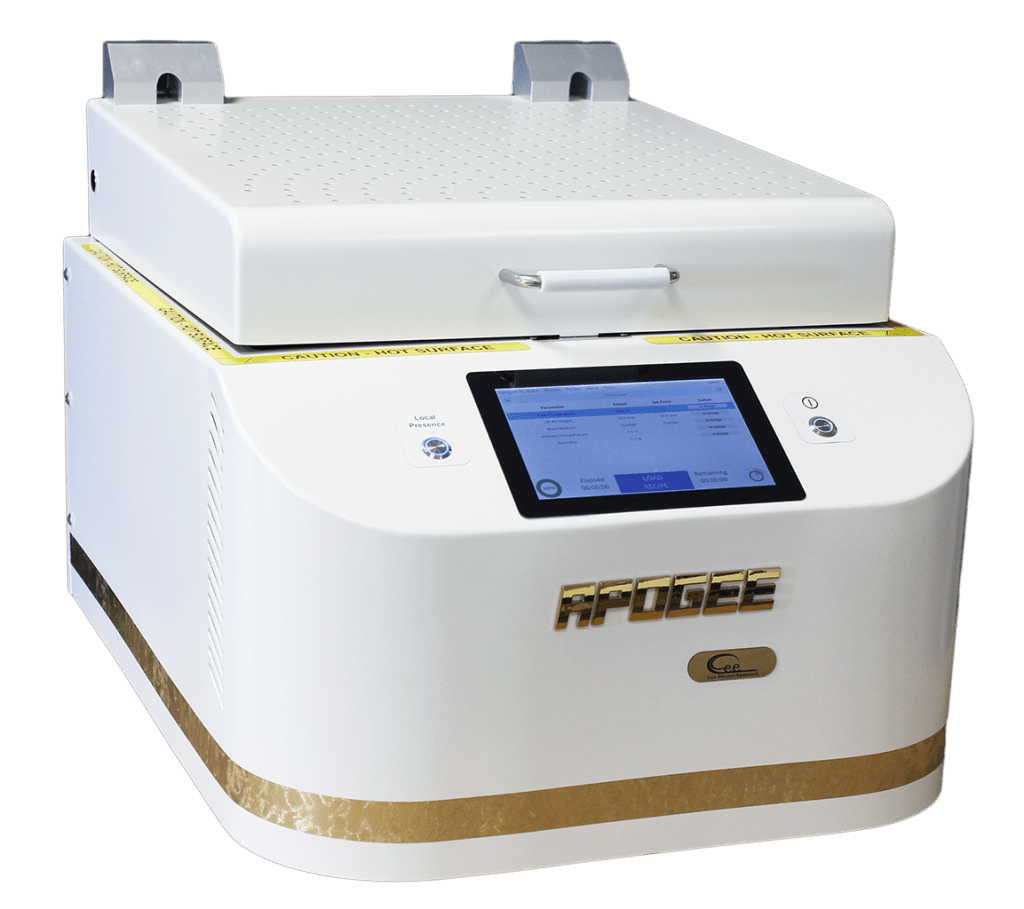 Up to 300 mm round or 12" x 12" square
MULTIPLE TEMPERATURES. ONE TOOL.
Whether it's multi-stage baking or substrates sensitive to thermal shock, the Apogee® Bake Plate Smart Pins™ allow for advanced management of temperature profiles and ramping.
PERFORMANCE YOU CAN TRUST
Variances in thermal bake profiles can have disastrous downstream results. The track-quality thermal accuracy and uniformity of the Apogee® Bake Plate eliminates the high cost and time consumption of rework or scrap.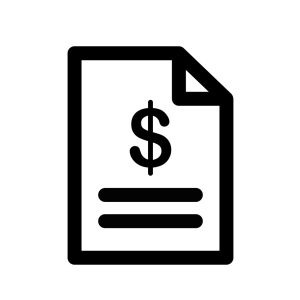 Answer a few simple questions and receive your quote.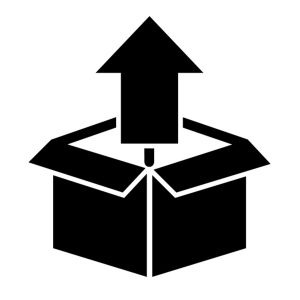 Installation is quick and easy with the included step-by-step instructions.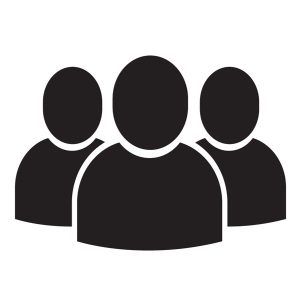 From installation to process guidance, enjoy reliable support from our world class team.
Program. Monitor. Analyze.
Stop wondering what went wrong. DataStream™ monitors and records all processing parameters in real-time. Proactive warnings and detailed log files give you the information you need to succeed.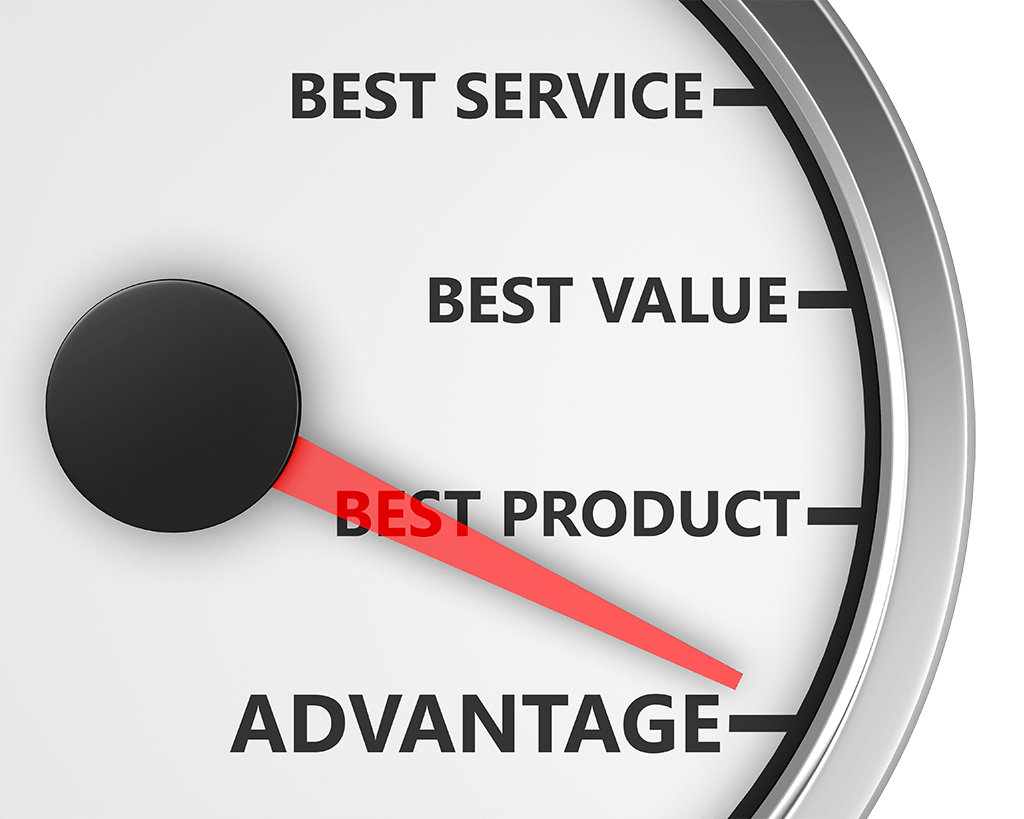 From best-in-class engineering to exceptional process flexibility, Cee's lineup offers unrivaled design and features for reliability and performance.
Cost Effective Equipment bake plates are the industry standard for high performance wafer bake processing.  Our exclusive hot-chuck design provides the uniformity and repeatability you need to eliminate variables in your process from wafer to wafer, day to day, and year to year.
You need your bake process to manage three key factors:
Accurate and uniform thermal characteristics.  All Cee® Bake Plates are constructed with proprietary materials and processes to ensure the highest thermal performance and product lifetimes measured in decades.
Repeatability.  No process is useful if it's not repeatable.  Variables such as room temperature, stray air currents and even operator skill are minimized with the Apogee® Bake Plate three-layer lid design combined with electronic Smart Pins™ that automate the start and stop points of the bake cycle.
Flexibility.  All Apogee® Bake Plates run on DataStream™ technology.  Unlimited recipes, and logging of all critical process parameters including room temperature and humidity, four bake modes, remote network access, and real-time monitoring are the tools you need to control your process.
There is a reason that top semiconductor manufacturers and semiconductor equipment makers around the world specify Cee® Bake Plates for their own laboratories and that reason is performance.