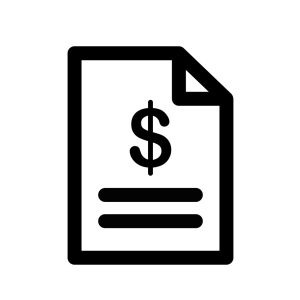 Answer a few simple questions and receive your quote.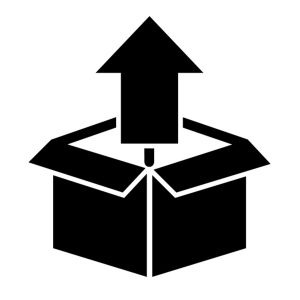 Installation is quick and easy with the included step-by-step instructions.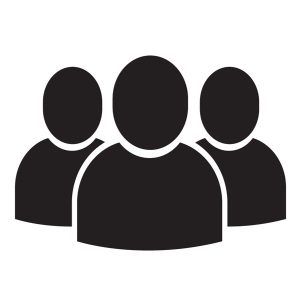 From installation to process guidance, enjoy reliable support from our world class team.
High Performance Wafer Processing Equipment
From R&D labs to manufacturing fabs, our equipment is the trusted standard in thousands of facilities across the globe.
Cost Effective Equipment has been an industry benchmark since 1987 when we produced the world's first semiconductor-grade benchtop bake-plate for silicon wafer processing.  In 1992 we launched another industry first with the Cee® Model 100 spin coater.  These tools established Cee® – then a part of Brewer Science Inc. as a leader in high-precision wafer process instruments for demanding applications.  Cee® spin coaters and hotplates are routinely used for photoresist and anti-reflective coatings for photolithography, e-beam resists, sol-gels, packaging adhesives, adhesion promoters, dielectrics, and SU-8 as well as photomask processing.
Over the decades since, our product line expanded to include spin-develop and spin-clean systems as well as wafer chill-plates and large-area panel processing tools.  In 2016 at the CS Mantech show we introduced a complete line of temporary wafer bonders and debonders for laboratory and small-volume production.  These tools are especially suited for compound semiconductors, wafer-thinning processes, and wafer-level packaging.
Headquartered in Saint James, Missouri USA, we work through a network of trained international distributors to supply and support your needs.