Cee® X-Pro II Workstation
Integrated • Easy • Ready-to-Run
Eliminate the headache of sourcing from multiple vendors. The Cee® X-Pro-II Workstation is a fully integrated solution, customized for your wafer processing needs.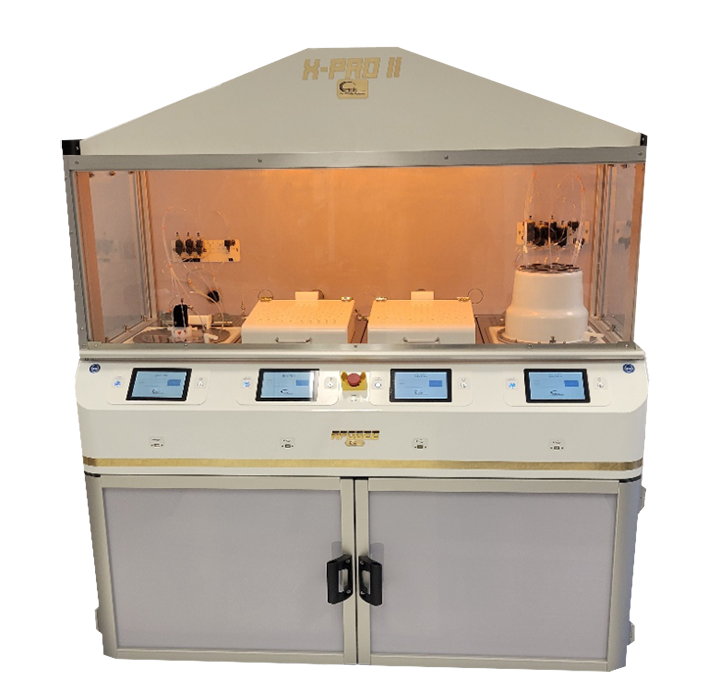 No more hassle. Whether you need a single tool or ten, fume control or a clean environment, the Cee® X-Pro II Workstation is the perfect alternative to typical wet benches.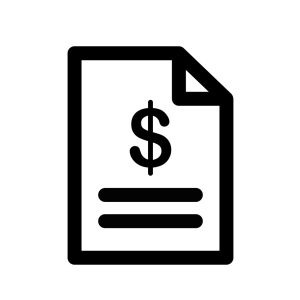 Answer a few simple questions and receive your quote.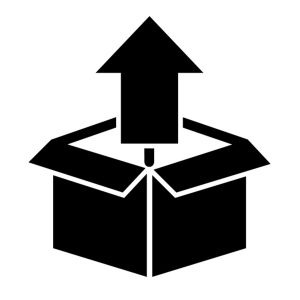 Installation is quick and easy with the included step-by-step instructions.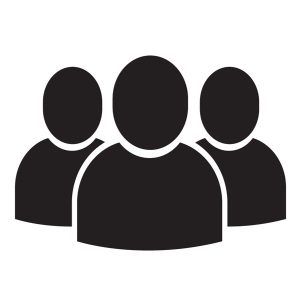 From installation to process guidance, enjoy reliable support from our world class team.
The Cee® X-Pro II Workstation is purpose-built and designed to replace traditional wet bench systems, providing an integrated approach to wafer processing in the lab or fab.  Fume control, chemical storage, and waste management are built into the cleanroom-compatible cabinet.  The front opening sash offers convenient access to spin-coat, bake, and develop and clean stations that we will configure to fit your needs. Built-in yellow LED lighting provides high visibility for ease of operation.
Apogee® process modules support any wafer or substrate size from pieces to 200mm wafers. The Apogee® 300 modules support 300mm wafers or 360mm square panels.  You can choose the popular fume-exhaust configuration or optional HEPA-ULPA down-flow air filtration to fit your needs.
X-Pro II Workstations are configured at the factory with your selected process modules and are ready to wheel into place when they arrive at your facility.  Field expandable modules can be added later as your needs change or grow.