No Heat. Low Stress. Versatile.
Debonding compatible with a wide range of adhesive materials and thermal budgets.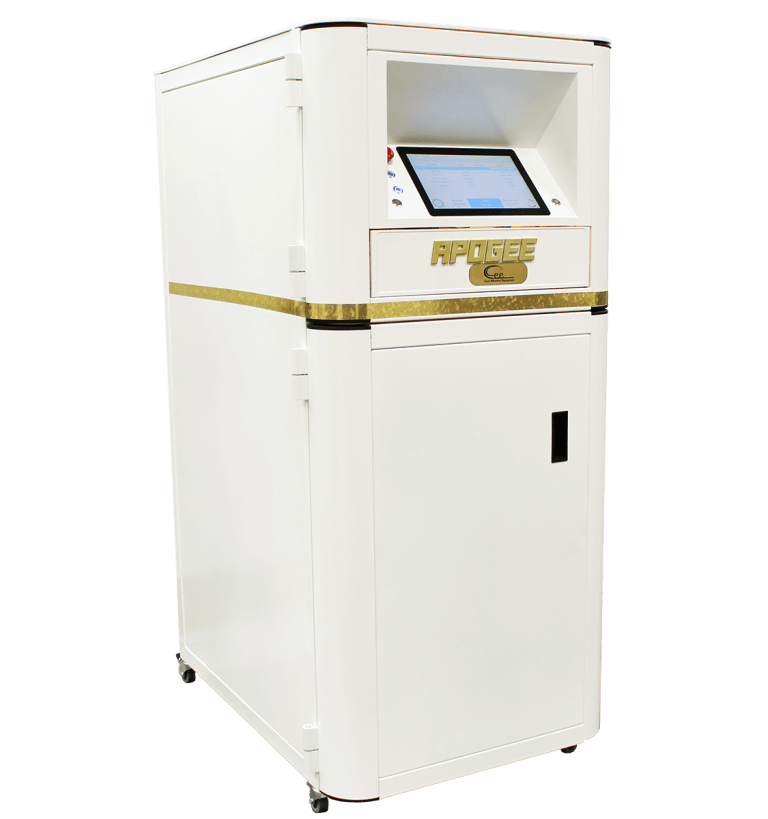 Apogee® Mechanical Debonder
DON'T LET TEMPERATURE STRESS YOU
Nothing is more versatile than mechanical debonding. Whether your devices have a low thermal budget or require a bonding adhesive to withstand high temperatures in post-bond processing, the Apogee® Mechanical Debonder is the tool of choice.
The Temporary Bonding & Debonding Process Flow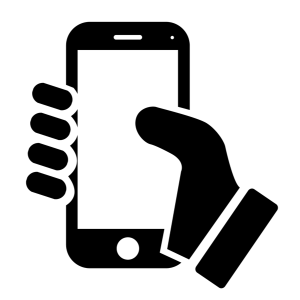 Speak with our team to learn about your options.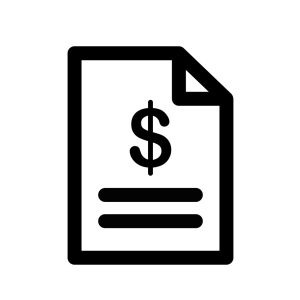 Receive a comprehensive proposal.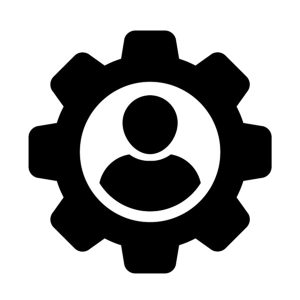 Cee® engineers provide on-site installation and process training for your team.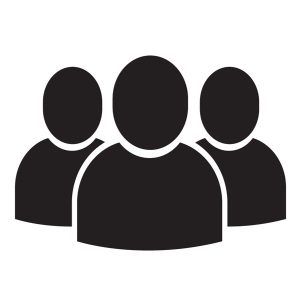 From installation to process guidance, enjoy reliable support from our world class team.
Program. Monitor. Analyze.
Stop wondering what went wrong. DataStream™ monitors and records all processing parameters in real-time. Proactive warnings and detailed log files give you the information you need to succeed.
The Apogee® Mechanical Debonder is the newest generation debonder for small volume production, and research and development applications.  Coupled with appropriate bonding adhesive materials, the process works by holding the device wafer on a film frame against a flat surface and gently peeling the carrier away with precisely controlled forces.
Advantages include minimized stresses on the device wafer, high throughput, and room temperature operation allowing the use of very high-temperature adhesives for post-bond processing.  Unlike solvent debond processes, there are no messy solvents and the device wafer remains attached to the film frame throughout the process so no more lost devices.
The debond process is fully programmable and automated leaving operator interaction limited to simply loading bonded pairs and unloading the de-bonded device and carrier wafers.  As with other Cee® tools, the Apogee® Mechanical Debonder provides the performance of a track system without the hassle, footprint, and cost.  DataStream™ technology provides real-time network access, remote monitoring, and logging of all critical parameters.