Recommended for standard-thickness, circular substrates and pieces.
Thickness of 150μm up to 6mm.
Delrin® construction compatible with a wide variety of chemicals.
Individual sizes ready to ship: 1/8″, 5/16″, 1/2″, 3/4″, 1″, 1.5″, 2.25″, 4″, and 6.188″ diameters.
Available in cost-saving sets.
Optional centering devices are available for optimal performance and safe operation.
Custom sizes and materials are available on request.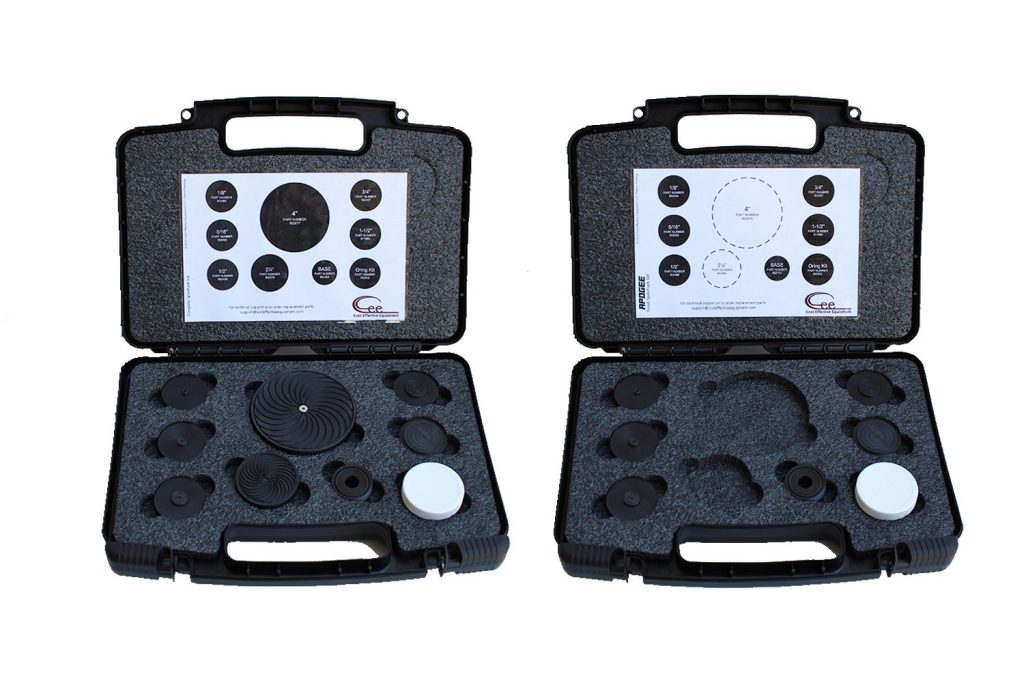 The cost-effective solution for diverse substrate sizes.
Designed for swift transitions between varying substrates.
Delrin® construction for maximum chemical compatibility.
Complete Set: 1/8″, 5/16″, 1/2″, 3/4″, 1.5″, 2.25″, 4″ chucks and extra O-rings
Small Diameter Set: 1/8″, 5/16″, 1/2″, 3/4″, 1.5″ chucks and extra O-rings
Ensures the best coating results and the safest operation.
Customized for specific wafer and chuck diameters; ensuring an ideal fit.
Centering devices are in stock for standard semi-spec wafer diameters:
 2″, 3″, 100mm, 125mm, 150mm, 200mm, and 300mm diameters
*Custom sizes are available upon request