The Cee® product portfolio offers over 8,000 exclusive, custom spin chuck designs to accommodate a wide range of substrate sizes, shapes, or materials.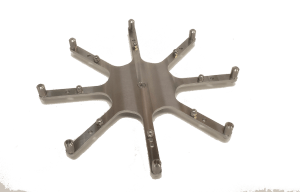 For use when vacuum retention is not feasible. The substrate is held in place by mechanical securing tabs.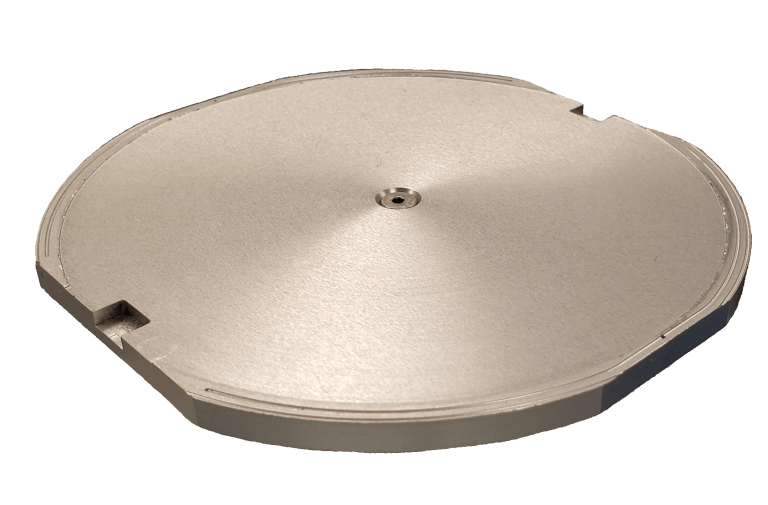 Perimeter Vacuum Spin Chucks
When the backside of the substrate can not be contacted, an edge exclusion is used to hold vacuum.
Circular Chuck with Flange